About Us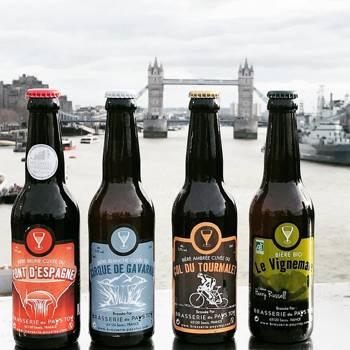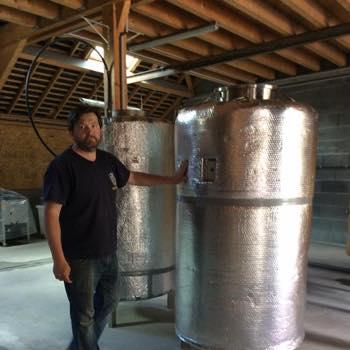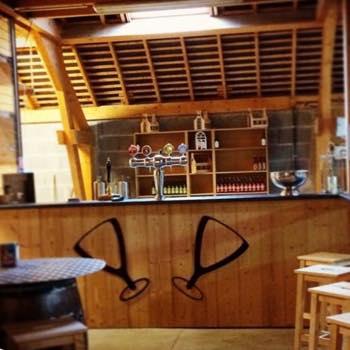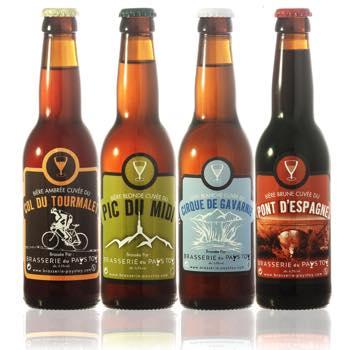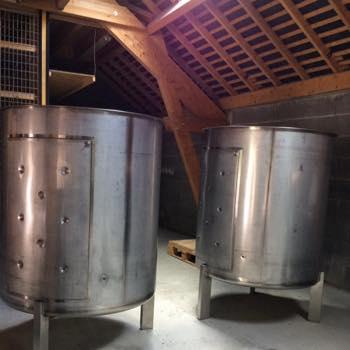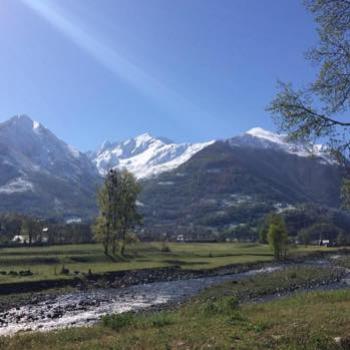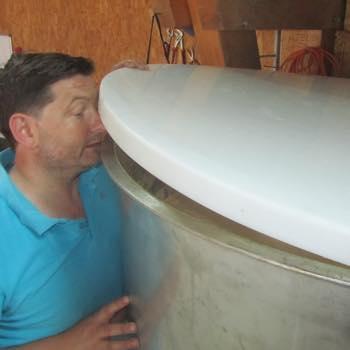 Like all good adventures, ours started with food, wine and beer. Having moved to France in 2009 we opened the successful restaurant La Tasca. Obviously we were spoilt for choice in terms of fresh local produce and fine wines, but over the years we discovered a need for real, quality ale.
So, we took matters into our own hands and began the process of brewing fine English style ales right here in the stunning Hautes-Pyrénées.
We look forward to sharing them with you.
Cheers !
Paul Dixon